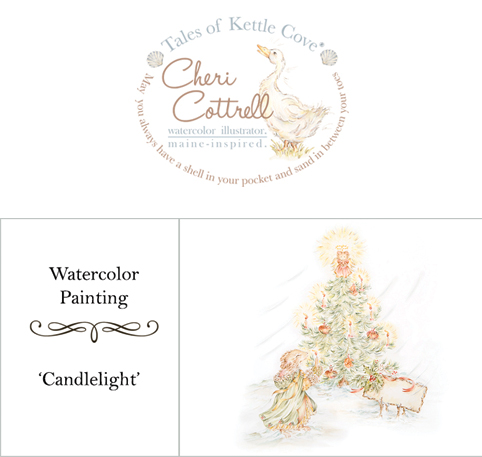 Client Requirements
Our client "cheri" is an artist and she wanted to sell her "Water colored" arts online. Her creations are unique so the website must represent her style of art. We are assigned with the task to build a website which not only sells smoothly but also provide a unique user experience.
Accept online payments
Ability to manage the products
Journal Posting
Newsletter Integration
Story Page
Responsive design
Google Search Engine Friendly
Technology Platform
Wordpress
WooCommerce
Php/MySQL
Html/Css/JS/JQuery
PayPal Payment Gateway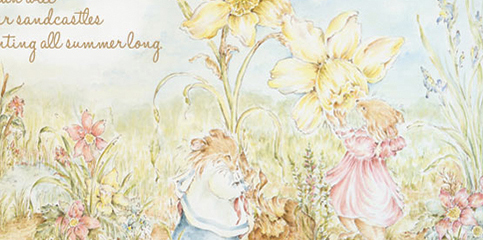 Client Testimonial
Nancy was a pleasure to work with, She understood the scope and implemented all the functionality we discussed into the new site. I was impressed with her skills, the work's quality as well as her communication with her clients. She was prompt with her responses and handling of issues that arose during migration of the site and ensured everything was complete. I was very happy and would hire her again for my next project.
Cheri
More Case Studies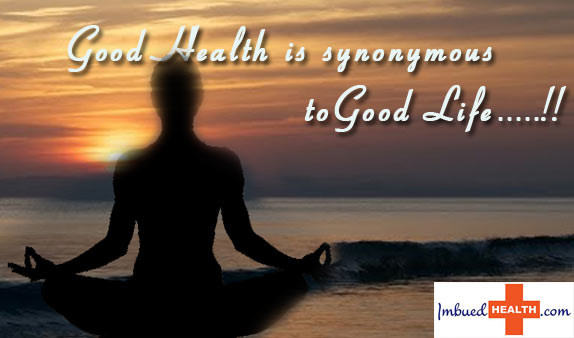 Imbued Health
The client wanted to sell the unique products based on mid-wave technology. The Mid-Wave Technologies allows the athlete's mental awareness and focus during practice,
Read Case Study
Heirloom Seed Bank
The client wanted to sell seeds online. The website was going to be the World's #1 source for Non-hybrid, Non-GMO heirloom seed banks designed for survival situations.
Read Case Study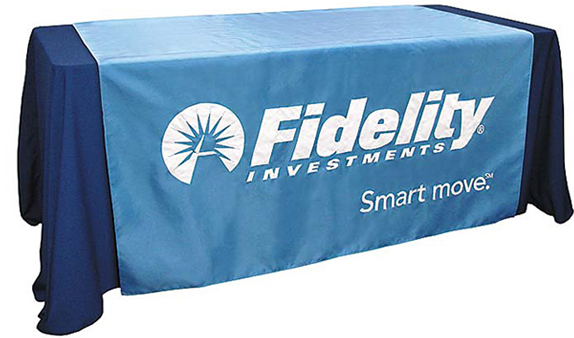 Custom Table Throw
This Is a custom designed table throws selling website. It has long list of options select different size for the table throws. Also user get option to send the
Read Case Study
Contact Us
Mail Us

info@cwebconsultants.com
Try with a free 14-day trial
Back to top