Challenges
To build event sales and booking management tool, most of it's strength will be in the search and filtering of events tools which make it easy for the sales person or event manager to sort through their events (leads and bookings) very quickly to make the most productive use out of their time.
The most sought features included
Follow up filters / priority filters
Different kind of user logins (DJs / Event Management Company / Customers / Admin)
Event Lists / Service Areas
Call back dates
Saved /Custom Searches (pre-saved rules)
Follow up Notes
Customizability
Notifications
Google Map Integration for Event Locations
Events / Music Planner
Google Calendar Integration (import / export of events)
Statistics / Reports
Activity History
Payment Gateway Integration

PayPal
eWay (+Affiliates Integration)

Embeddable Event booking forms
Auto Quoting
Service Charge Allocation / Calculation
Multi-level Subscriptions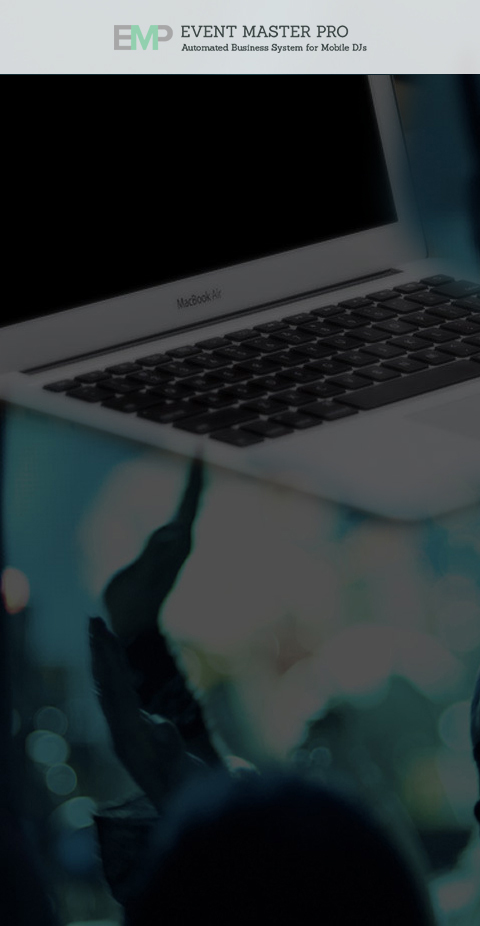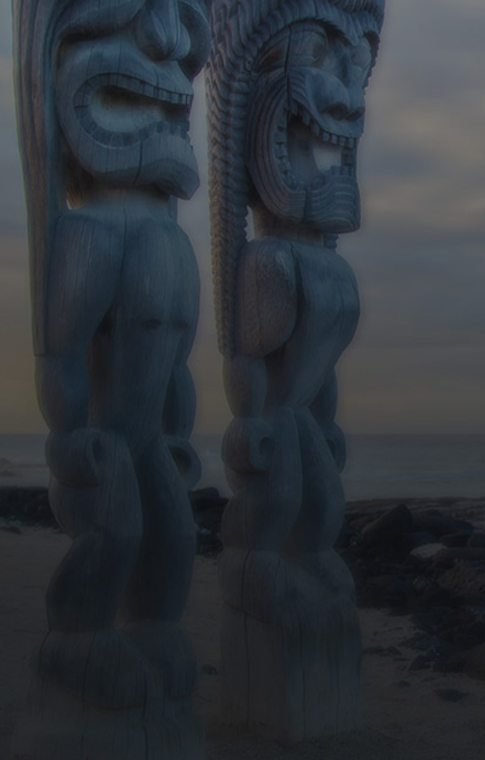 The complete Web Application development to be completed in cloud to allow easy scaling. The client himself was accomplished DJ and is owner of established event management company based in Australia. The web application is by product of his complete industry experience. It was a great challenge to meet his requirements and deliver the desired product.
Approach

cWebConsultants Web Application development team joined the client in planning the web application / analysing it and conducting the feasibility study of each proposed module. Build the complete web application plan followed by database design.

Technology

The cWebCo Web Application Framework based on the PHP/MySQL technology was used to code the application. The seamless design approach was used to make the web application use-able on desktop as well as mobile devices. GIT made the coding management easy among the team members.

Agile Methodology

Agile methodology was adopted as the client had active involvement in the complete life cycle. This methodology proved to be the best decision for this application development.

Solution

cWebCo team provided end to end solution including the server management / maintenance and regular PCI compliance for the continued security of the application. The first phase of web application is complete and it went live in April, 2015 after 12 months of development / testing. The second phase of the web application has already been planned, is slated to be started in June, 2015
Project Highlights
Duration:

12 months+

Team :

2 developers, 1 Project Manager

Average Experience of team :

Agile Methodology

Tech:

PHP/MySQL

Website:

http://eventmasterpro.com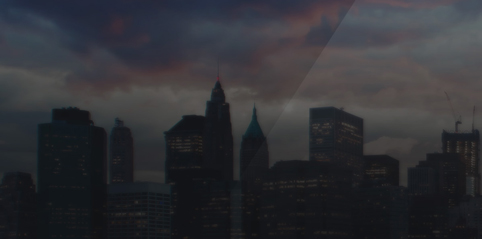 Client Testimonial
cWebConsultants have been excellent to deal with through the development of my SAAS application Event Master Pro. Making this application a reality has long been a dream of mine and now I am very excited to have a finished product that is ready to sell. My project manager Rocky has fluent English and been very understanding and eager to fulfill my expectations and that's exactly what he has done. I highly recommend their services and can assure you that they are extremely competent at the job they do. Feel free to contact me for a reference.

Paul Anthony
More Case Studies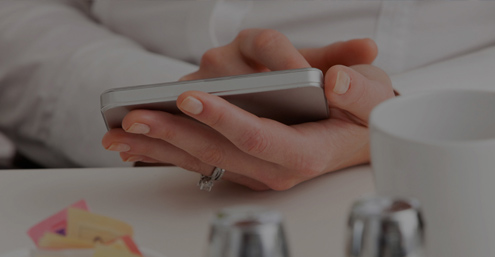 Commentech
SMS Text Communication system gives you instantaneous feedback within seconds. This text feedback system may include accolades for your staffor be
Read Case Study
Contact Us
Mail Us

info@cwebconsultants.com
Try with a free 14-day trial
Back to top