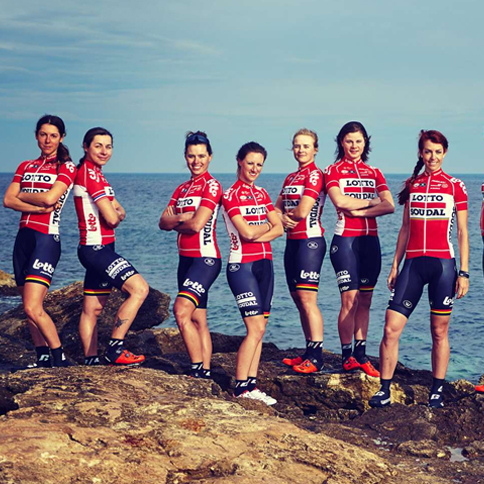 Client Requirements
Belgium based cycling team needed a wordpress plugin to manage their 3 teams (Men, Women, U23) and the tournaments related to the teams. Along with that, they wanted to upload photos, videos, upcoming tournaments and results of tournaments.
Manage Team Riders
Manage Team Staff members
Upcoming Tournaments
Auto generation of birthday events of team members & Staff
Media Management
Tournament Results
Multiple languages
Team Statistics / Dashboard
Full integration with the current website (www.lottosoudal.be)
Responsive Design for front templates
Our Solution
This is how we provided the workable solution to the client which the client is successfully using.
Analysis

Requirements were thoroughly analysed. Multiple Skype talk sessions were conducted with the client over a week. The outcome of the discussions was a specification document.

Design

The front end template design was provided by the client in PDF format. The backend screens were designed by our team.

Development

We used the oriented boilerplate template as our base for the WordPress plugin development. A separate plugin dashboard was developed. The administrator user could manage teams, team members, staff, media, events and results of the events. The first version was delivered within first 4 weeks.

Multilingual Solution

The website uses 3 languages. We provided support for 3 languages with the integration of WPML plugin.

Live

The plugin is live and working successfully on the www.lottosoudal.be
Client Testimonial
"This is truly an engaged team of developers. They are providing the right quality, good follow up and responses and always available for explanation and support. Almost 24 hours a day (they too need a little bit of sleep :-)) "
Willi
More Case Studies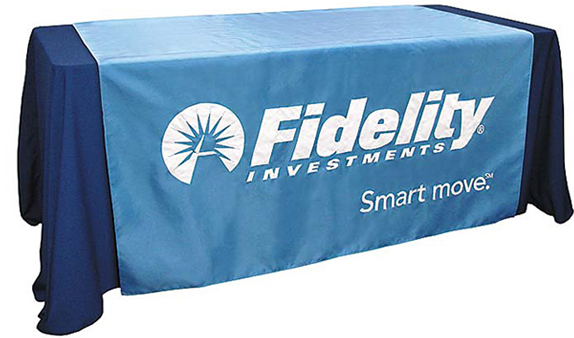 Custom Table Throw
This Is a custom designed table throws selling website. It has long list of options select different size for the table throws. Also user get option to send the
Read Case Study
Contact Us
Mail Us

info@cwebconsultants.com
Try with a free 14-day trial
Back to top