Why Your Website Needs Search Engine Optimization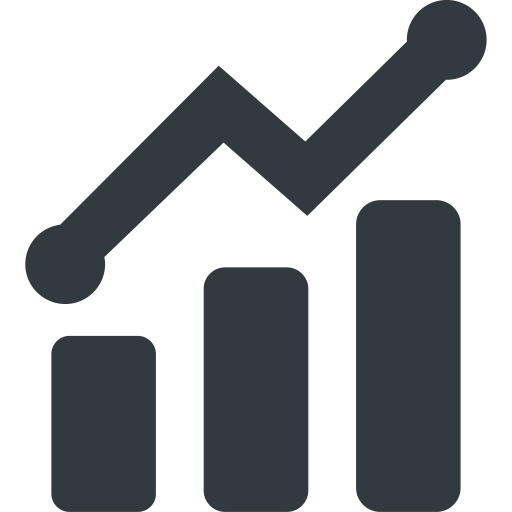 There are lot more reasons why you should optimize your website for search engines. Basically, the whole search engine optimization process makes your website a better place for your potential customers.
Talk to us today, to find out how we can help you optimize your website not just for search engines but your customers too.
5 Reason To Select Our WordPress Website Search Engine Optimization Services
Our Work & Reviews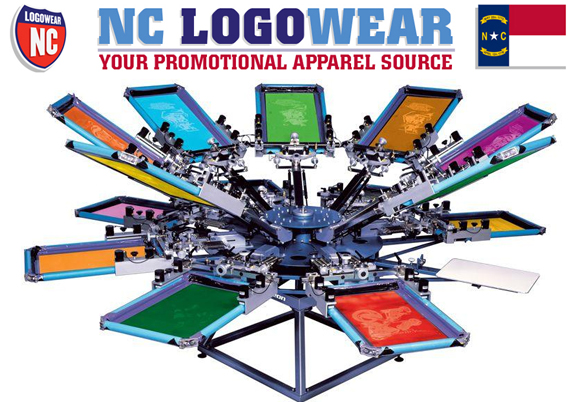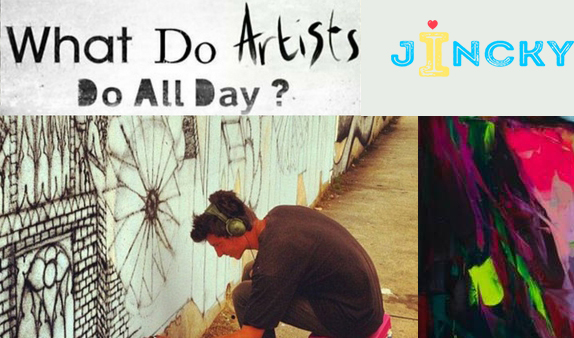 "Jincky is an App for Kids to upload their arts. It has been converted to the art marketplace recently. Our job was to promote the app to increase downloads."
Contact Us
Mail Us

info@cwebconsultants.com
Try with a free 14-day trial
Back to top