Custom Wordpress Plugin Development Services
Our custom wordpress plugin development and wordpress plugin customization services extends the existing wordpress core to add new customized functionalities required by your unique project requirements. Till date, we have helped 100s of clients with custom wordpress plugins. If you are looking for a custom wordpress plugin development team for your next project, you are at the right place
Our Custom WordPress Plugin Development Services Include The Following Features
NO BRANDING / White Label Development
If required, our service allows you to opt for a completely non-branded plugin, which you can brand on your own company name.
INSTALLATION READY
The plugins is delivered completely installation ready, on given wordpress version. You can supply your requirements of version compatibility along with project details.
WELL ANALYSED
The plugin concept is well analysed before the start of coding phase. A complete SRS document is prepared and confirmed by client before moving with the development.
MULTILINGUAL DEVELOPMENT
The plugin can be made multi language ready on request. The default language could be set to any desired language.
Strict NDA Policy
Be assured that your ideas shall be protected with us. We can have signed many NDA agreements for many plugins and have honoured them.
FLEXIBLE PRICING MODELS
Multiple pricing models based on the project requirements are offered. Post live maintenance plans can be customized according to requirements as well.
WHY CHOOSE US YOUR WORDPRESS PLUGIN DEVELOPMENT PARTNER
You may need our wordpress plugin development services in case…
A brand new wordpress plugin is needed to fulfil the project's custom requirements.
A brand new wordpress plugin based on new ideas, which can be sold on online wordpress plugin marketplaces
Existing wordpress plugin needs to be customized to meet unique project requirements
Our Work & Reviews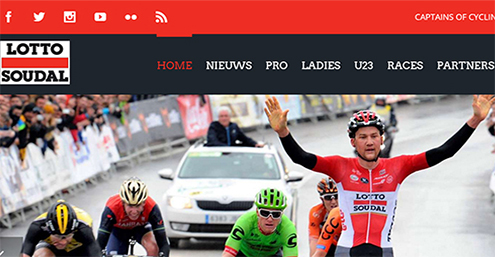 "This is truly an engaged team of developers. They are providing the right quality, good follow up and responses and always available for explanation and support. Almost 24 hours a day (they too need a little bit of sleep :-)) "
Read case study
Willi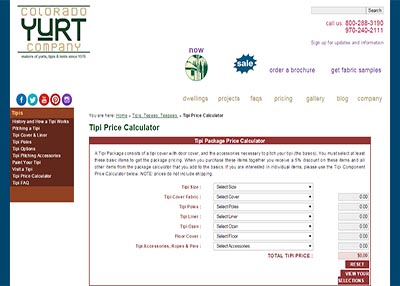 "Price calcuator wordpress plugin for Potential Tipi buyers. The most complex part of this plugin was price calculation based on various combinations."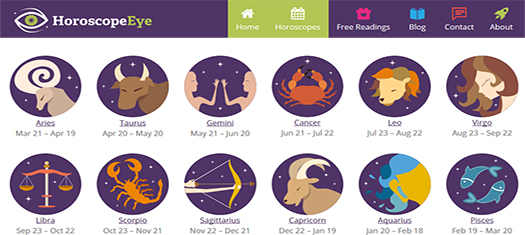 "cWebCo was a pleasure to work with. Very responsive at all stages of the project and did a great job overall. Definitely a great asset to any project!"
Stacy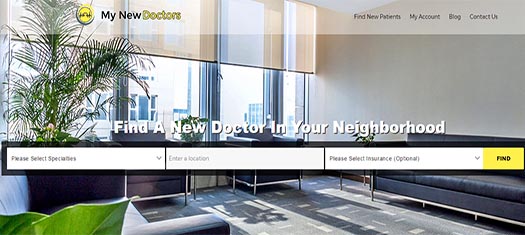 "Search doctor in your locality, book appointment with regsisterd doctors or just send them an enquiry. The most important aspect of this project is its integration with BetterDoctor APIs for doctor searches and profile info."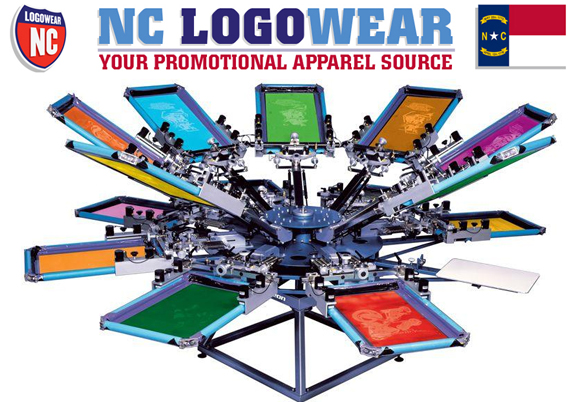 "Very happy with the website. Good Work"
Michael Kalezic
Try with a free 14-day trial
Back to top