When, Why & How Woocommerce
There are some situations when you may seriously consider the use of wooCommerce as your best eCommerce solution. If you are facing any of the following situation, contact us today to get the best solution. Even if your situation is different, you can still get FREE consultation here
Website Addon
You already have a wordpress website, but need the ability to sell few products / services & accept online payments?
Membership
You already have a wordpress website and need to add membership based on regular subscriptions.
Sister Site
You have Website but it's not wordpress based, but you still need to sell.
eCommerce Portal
You are looking to build a full fledge ecommerce store to sell your products / services online.
The best solution is WooCommerce here.
Contact us
to discuss and get solution.
Our WordPress + WooCommerce Solution
Our wordpress eCommerce solutions are based on the WooCommerce Plugin for wordpress. WooCommerce shops are feature rich, robust and provide easy day to day handling for the shop owners. The easy availability of most of the required features as add-ons make it easier and affordable to scale.
Our Work & Reviews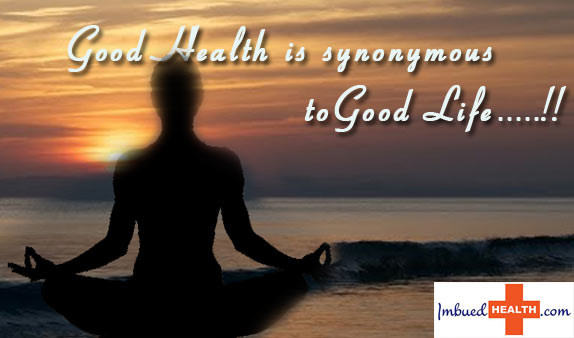 After dealing with a lot of web designers, I'm happy to finally find a company that is not only excellent, but also gives honest quotes for the work I need done. I had many web designers bid on this project, and cWebConsultants was the only company that didn't try and overcharge me for the work. I'll definitely hire them in the future because I trust them and they finished the project within the timeline I required.
Read Case Study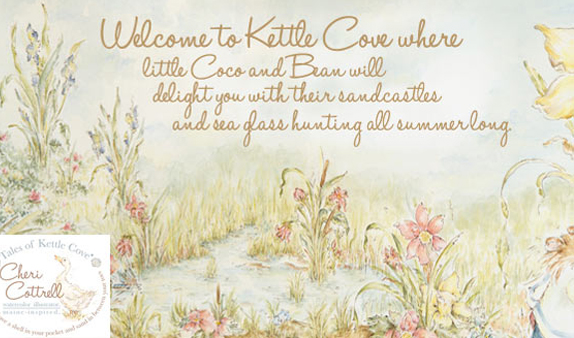 Nancy was a pleasure to work with, She understood the scope and implemented all the functionality we discussed into the new site. I was impressed with her skills, the work's quality as well as her communication with her clients. She was prompt with her responses and handling of issues that arose during migration of the site and ensured everything was complete.
Read Case Study
Cheri
Contact Us
Mail Us

info@cwebconsultants.com
Try with a free 14-day trial
Back to top